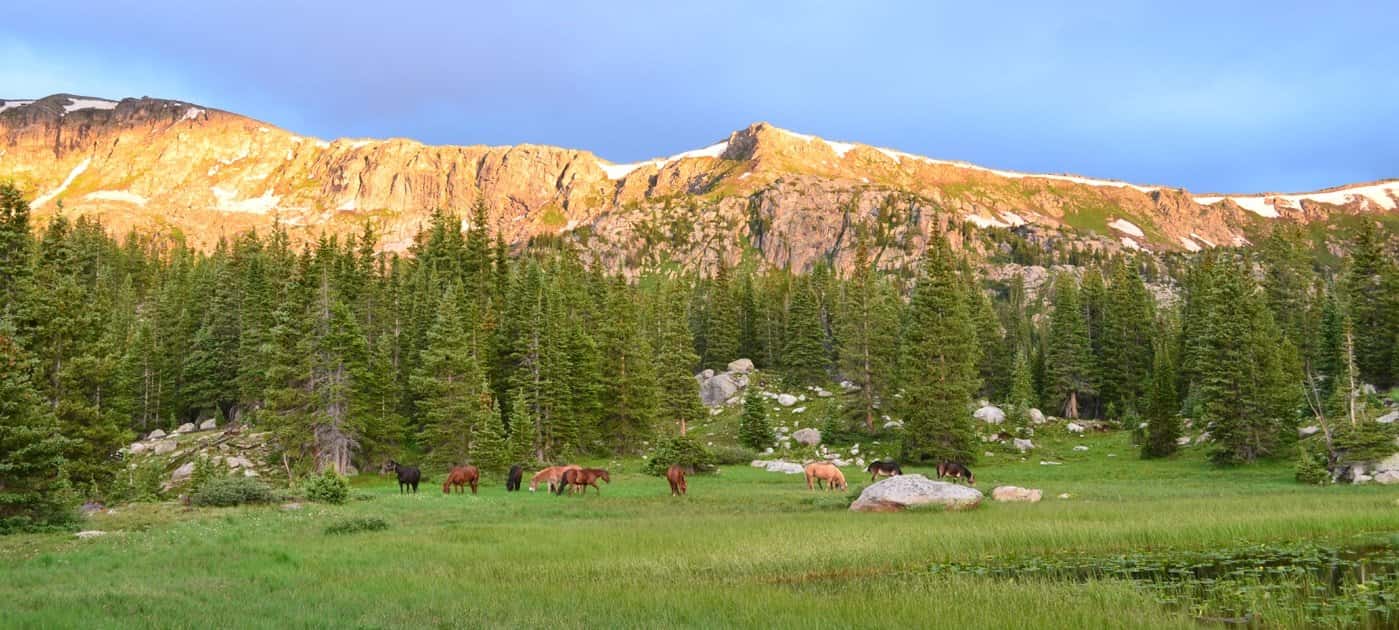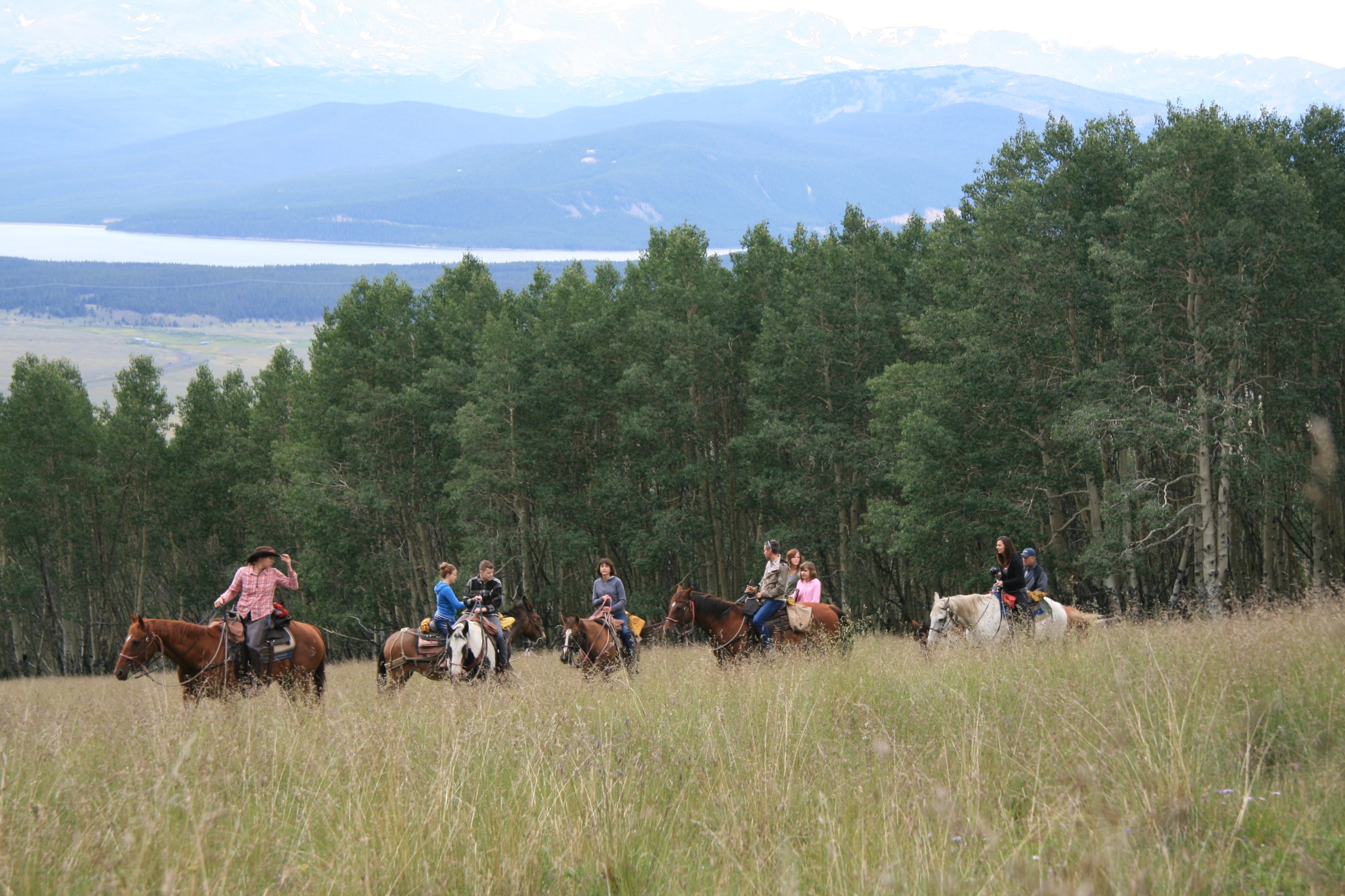 porcupine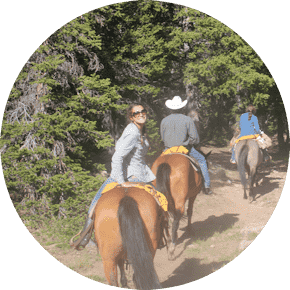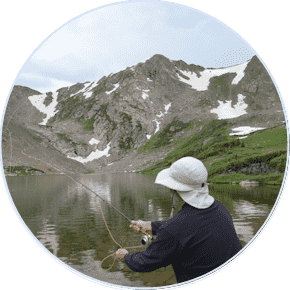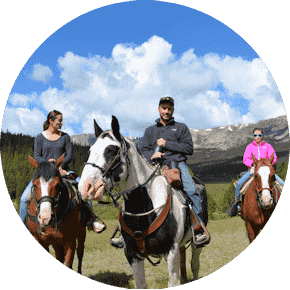 Let us help you enjoy the high Alpine Wilderness surrounding Leadville!
ben-slider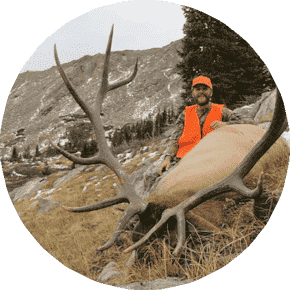 Drop Camps, Premium Drop Camps and Guided Camps
are available in Game Management Units 45, 48 and 49.
IMG_1615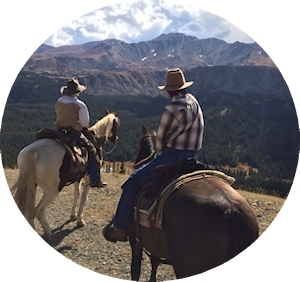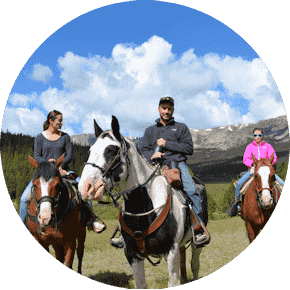 Stagecoach, Wagon and Horseback rides are
available at the stables or your special event
two-bit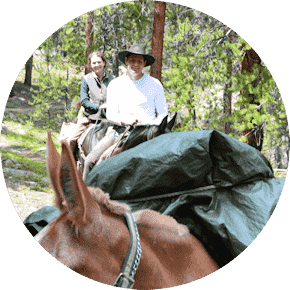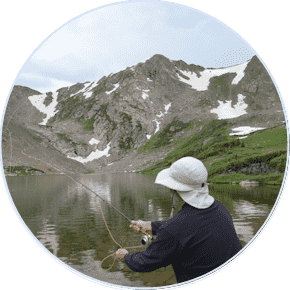 One to seven night fishing, riding and photography trips are available throughout the summer.
Halfmoon Packing & Outfitting LLC
Halfmoon Packing & Outfitting is Colorado's leading provider of Stagecoach and Horseback rides along with Camping, Hunting and Fishing trips.  Located outside of Leadville near the resorts of Vail, Beaver Creek, Keystone and Breckenridge we offer the communities of Avon, Frisco, Silverthorne and Dillon the absolute best horseback rides.
The views are unmatched as all of our rides explore green pastures, aspen groves and pine forests with amazing views of Colorado's highest  peaks, Mount Elbert and Mount Massive. Mount Elbert is the tallest  in Colorado at 14,440 feet and Mt Massive is the largest on the Continent with 5 separate peaks and the most acreage over 14,000 feet on the continent!
Our hunting and fishing camps are located in both the White River National Forest  and the San Isabel National Forest. The majority of our camps are located in one of three different wilderness areas, Mount Massive Wilderness, Holy Cross Wilderness or Buffalo Peaks Wilderness. In 2022 we packed over 400 mule loads of gear into and out of these areas for our clients ensuring that they all had unique and individually plans excursions.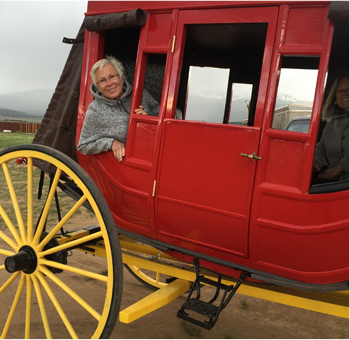 After 100 years, Stagecoach service has returned to the town of Leadville!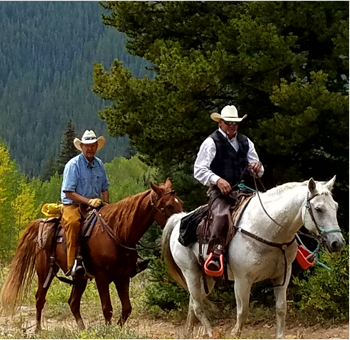 Depending on the time of year and your desires we offer several lengths of rides from one hour to several days. 95% of our rides are private rides.
We may join 2 couples or a combine a single with a group of 3 or 4.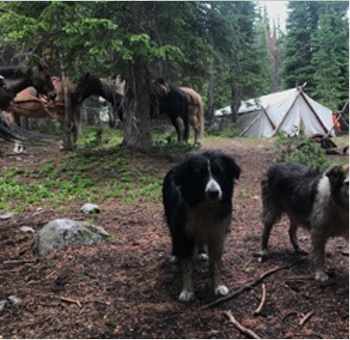 We offer Overnight pack trips in the Holy Cross Wilderness as well as longer trips both in the Holy Cross Wilderness and Buffalo Peaks Wilderness areas.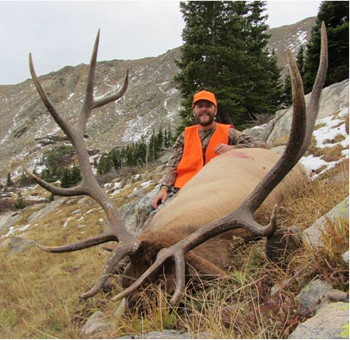 The USFS Permits we have allow us to offer Big Game hunts in three separate Colorado Game Management Units, Units 45, 48 and 49.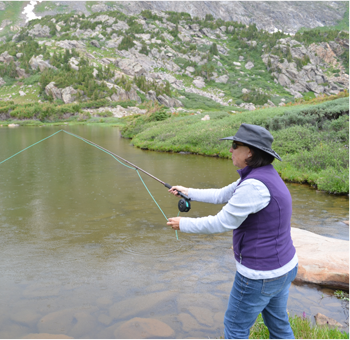 Come fish for Brook and Brown Trout in one of the high mountain lakes in either the Mount Massive or Holy Cross Wilderness areas.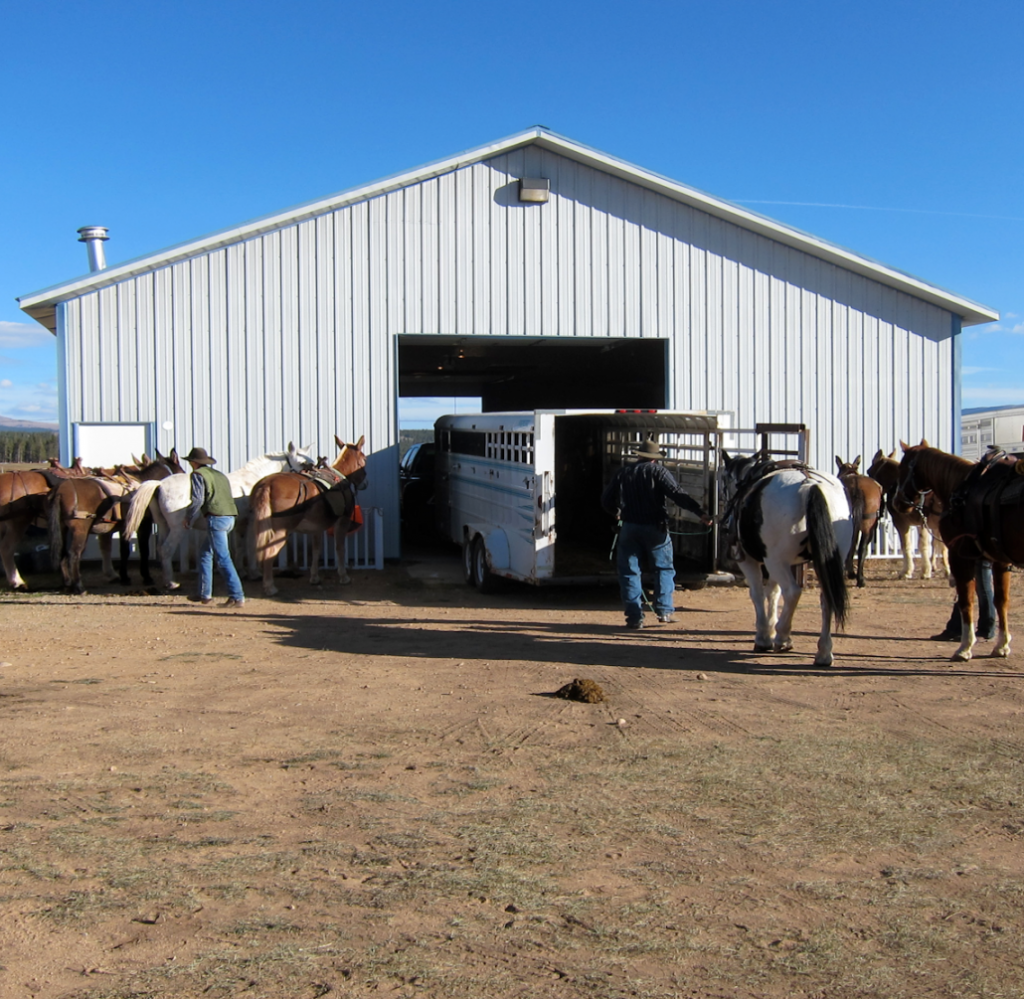 Join our experienced packers, guides and cooks every May and June when they share their knowledge.
Visit us on your next vacation!